Pong
← March 4th 2015 Homogeneous Clip Coordinates | ● | March 27th 2015 Cyanogenmod on LG L7 II Tweaking →
Situation: The LG L7 II has Android 4.1.2 stock roms. It is not the fastest system, but everything is working sufficiently well.
Problem: After updating the phone with Android 4.4.2 via the LG software installer, the phone is showing three major flaws:
Fact: If you have an old LG L7 II, do not update to 4.4.2!
Solution: In case you already updated to 4.4.2 there are two solutions:
In the following we will have a look at installing CM 11 on the LG L7 II phone…
…that is we will follow the installations instructions for the unofficial CM11 rom in the XDA forum.
Here we go - there are quite a couple of steps involved: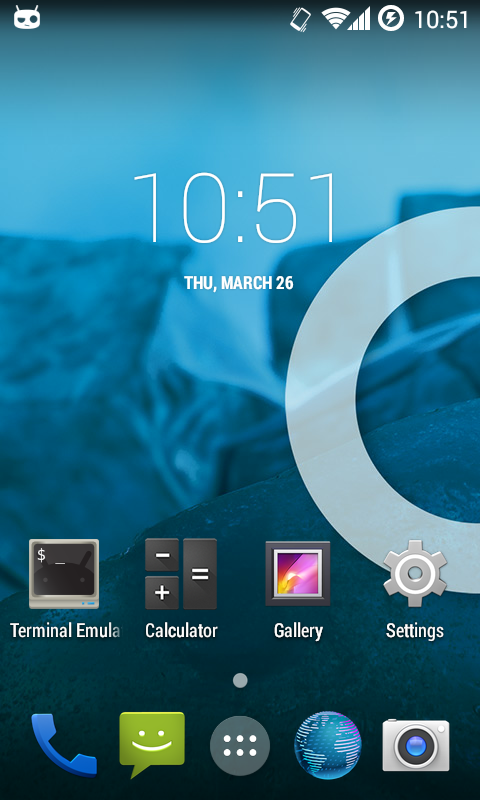 In case, some of the above links are broken, here is a copy of the files used:
← March 4th 2015 Homogeneous Clip Coordinates | ● | March 27th 2015 Cyanogenmod on LG L7 II Tweaking →