Pong
← October 1st 2014 Kinetic Scrolling | ● | October 15th 2014 Photo Gallery →
In total the app contains 5 simplistic tabs, which can be navigated easily by swiping to the left or right. If the tab does not fit on the screen it can be scrolled up and down kinetically or with the scroll bar. All tabs can be navigated by thumb only.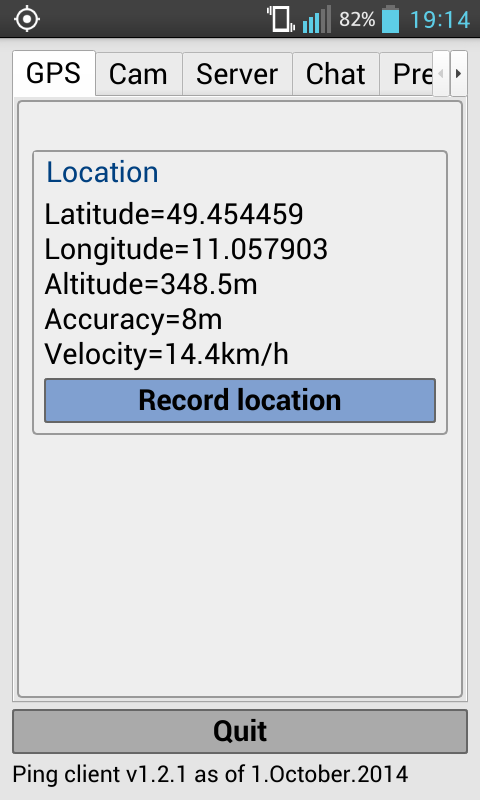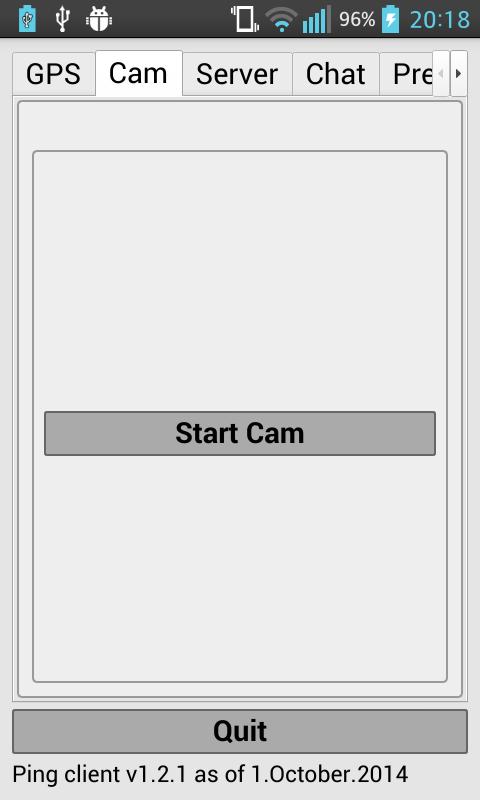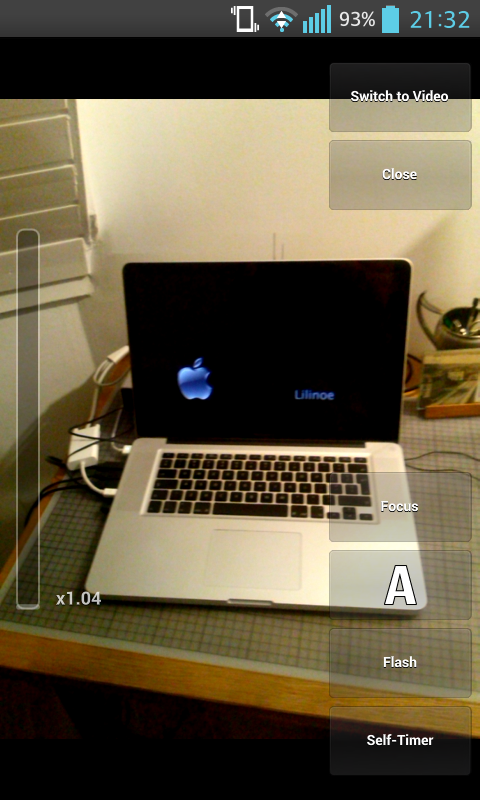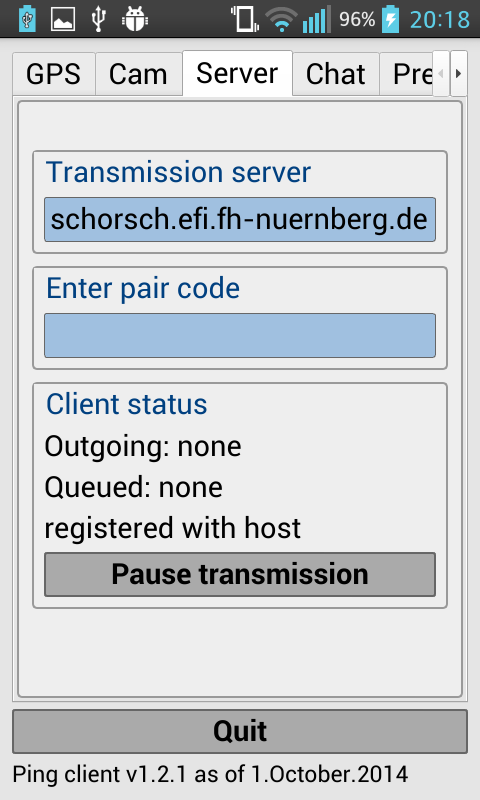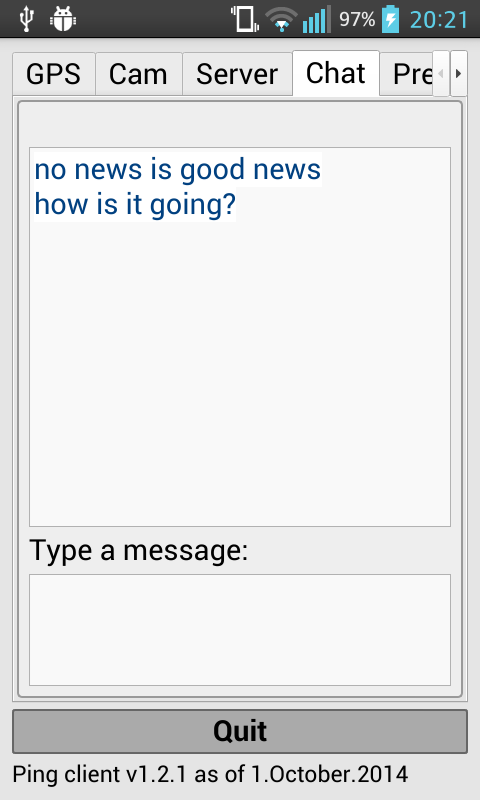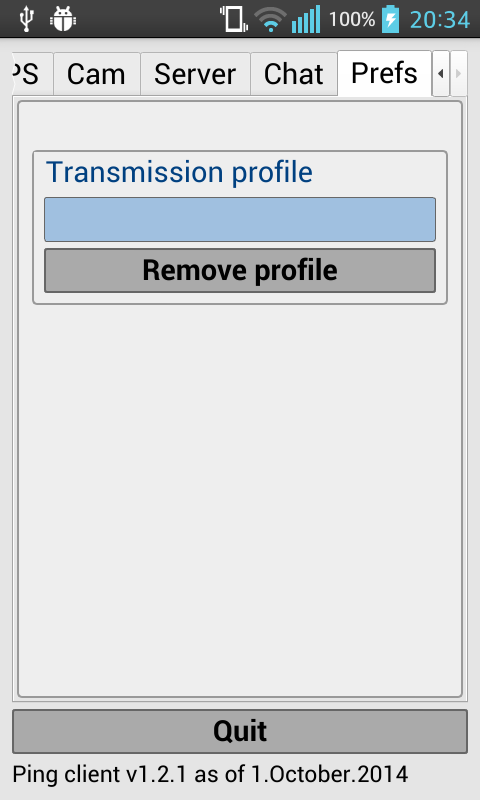 By default the GPS tab is shown upon app start (except the phone has not yet been paired, then the server tab is shown). It just shows the GPS coordinates actually being recorded. If a GPS fix is found and accuracy is ok, we can press the home button, stow the phone away and just enjoy the pleasures of hiking.
On average the app consumes less than 1% of CPU on my LG L7II. With that power consumption the app can easily run for an entire day recording the GPS track all the time. Using the cam will reduce the run time of course.

← October 1st 2014 Kinetic Scrolling | ● | October 15th 2014 Photo Gallery →